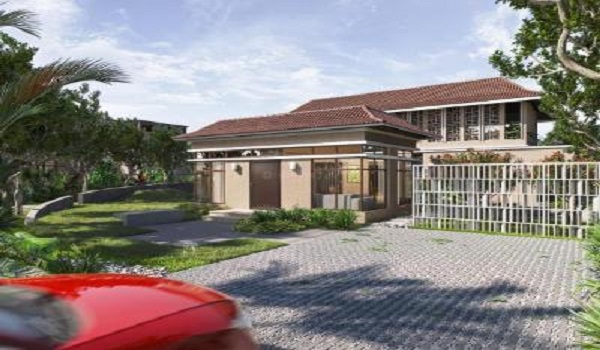 Devanahalli is a well-developed area with new, large facilities. It is a great place to buy a dream home. Devanahalli is a new area mostly made up of plots, followed by multi-story apartment and house projects. It has become a well-planned, open, and green place to live because of its long-term investment potential in the house for sale in Devanahalli. This is due to the planned growth of job opportunities near the International Airport.
Devanahalli is easy to reach from other important parts of Bangalore. It is connected to NH-44 (Bellary Road), NH-648, and the Devanahalli Railway Station by a well-built road and rail network. The area will also likely gain from Phase 2B of Namma Metro in the long run, allowing Line 4 to be extended to Kempegowda International Airport. The airport's growth creates jobs, helping the area become a major technology and industry hub. With the KIADB Aerospace Special Economic Zone (SEZ) and KIADB IT Park, as well as the soon-to-be-built BIAL IT Investment Region, Devanahalli is expected to grow into a major hub for jobs near the airport. The house for sale in Devanahalli has had a major impact on the people who want to buy their dream home. This area is liveable because it has schools (Akash International School), hospitals (Leena Multi Speciality Hospital, Akash Hospital), and grocery stores (D Mart). Known colleges like Sri Venkateshwara College of Engineering and MS Engineering College are nearby.
Here is the list of houses for sale in Devanahalli, Bangalore:
Brigade Atmosphere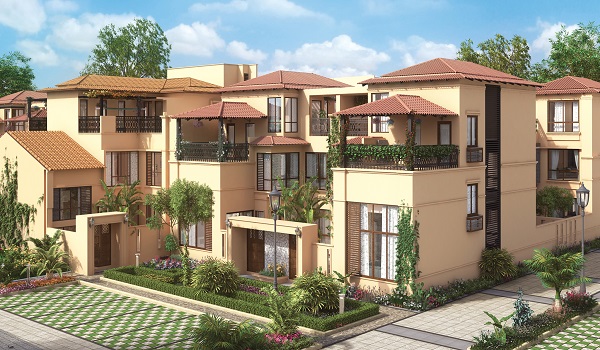 Brigade Atmosphere is a concept for 109 houses in Devanahalli, Bangalore, which is truly one of a kind. It is a group of eight houses with a beautiful garden in the middle and a set of groups linked by a main street. Each house has a patio, which is a great model of what luxury should look like. Modern design is used on different house floors to make it a "discreet luxury residence." Brigade Atmosphere is a great place to live because it has a good mix of private, semi-private, and public spots spread over 18 acres of beautiful land.
Brigade Orchard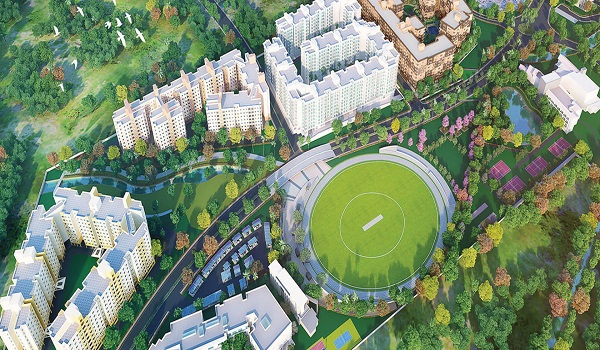 Brigade Orchards is a 135-acre integrated area with houses, flats, shops, businesses, and a world-class sports center. The area has been carefully thought out to have everything you could want. Brigade Orchards was made using the best practices from around the world. It has big green areas, medical services, entertainment, a new school, a rock park, and plans for an arts town. These things are made to give you the right mix of sports, pleasure, entertainment, and spiritual activities for a fuller, happier life.
Godrej Reserve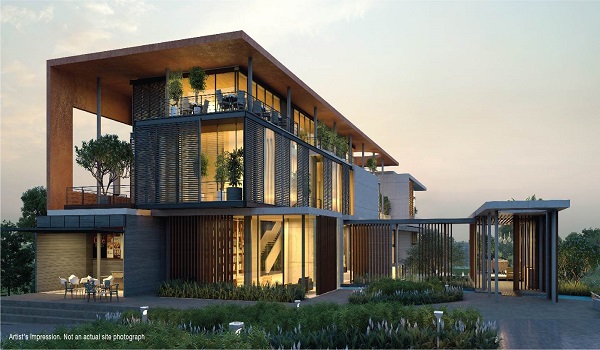 Godrej Reserve is a beautiful neighborhood with 92.7 acres of homes. If you choose to live in this area, it won't take you long to drive to Kempegowda International Airport. This project has many different forms and shades of green on the land. Godrej Reserve is an affordable building in the Devanahalli area of Bangalore. The price of a flat in this building ranges from INR 65.0 Lac to INR 70.0 Lac. It is known as the best house for sale in Devanahalli.
Godrej Royale Woods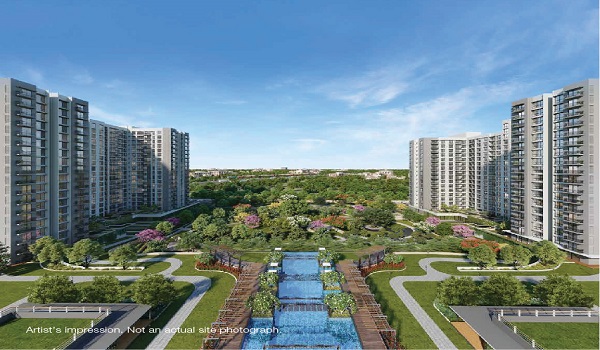 Godrej Royale Woods is a complex for the best houses for sale in Bangalore. This residential building has 2 and 3 BHK flats that are very nice and start at INR 37 lakhs. Built-in one of Bangalore's most popular neighborhoods, Devanahalli, this estate is likely to sell quickly. Since the city has a strong business setting and a well-developed social infrastructure, millennials and company workers are ready to buy these flats. Buying a home in Godrej Royale Woods Devanahalli would be smart since prices in this area will likely keep going up.
Sobha Oakshire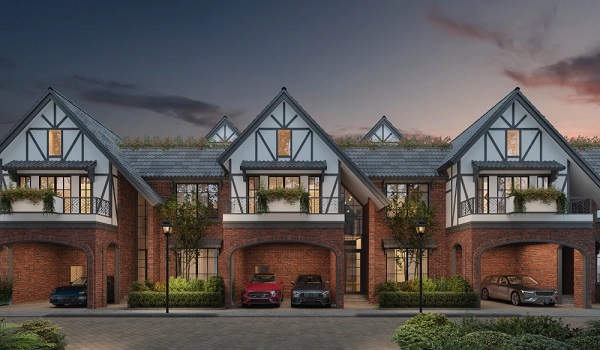 Sobha Oakshire is a well-thought-out building in Bangalore's Devanahalli that is in an ideal spot. It is well-kept and spreads out over an area of 8 Acre. The land is made up of 80 flats that are all tucked away in a quiet area. It is one of the best places to live in the world and a world-class residential project. There are Under Construction units in this well-made project. This beautiful property comes in sizes ranging from 4 BHK Villa (3468.0 Sq. Ft. - 3468.0 Sq. Ft.), so you can live in space and comfort.
Provident Housing prelaunch apartment is Provident Deens Gate.