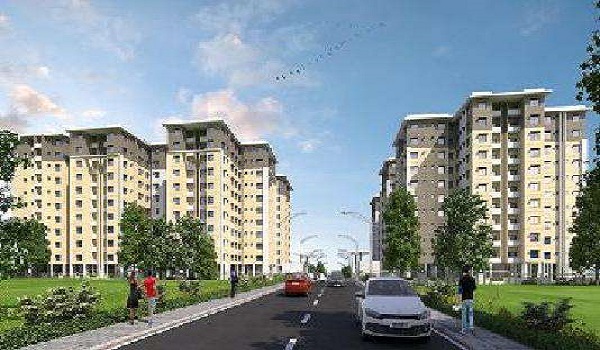 Provident Group is a large-scale producer of communities that offers the best value in the home market. The company meets the different housing wants of buyers, with a focus on home ownership as a goal. Provident Housing lives up to its name by building great homes in 9 cities, including Bengaluru, Kochi, Mumbai, Goa, Hyderabad, Mangalore, Chennai, Coimbatore, and Pune. There are various properties for sale in Bangalore by Provident Group.
The company has built homes for more than 50,000 happy people, and its 20 million square feet of projects, 12.8 million of which have been finished and 7.2 million of which are still in progress, show how big its projects are. Also, 5.2 million square feet of new launches are planned and getting the green light. They use the "YOU" customer-centricity theory, which focuses on improving the customer experience by giving more value. Properties for sale in Bangalore by Provident Group give customers a unique living experience in a community that aims to improve their lives with homes designed for more. Bangalore is one of the most important worldwide cities that are growing fast. It is known as the most active city area in India. It is the country's top software producer and a significant chip hub.
Here are the lists of properties for sale in Bangalore by Provident Group:
Provident Park Woods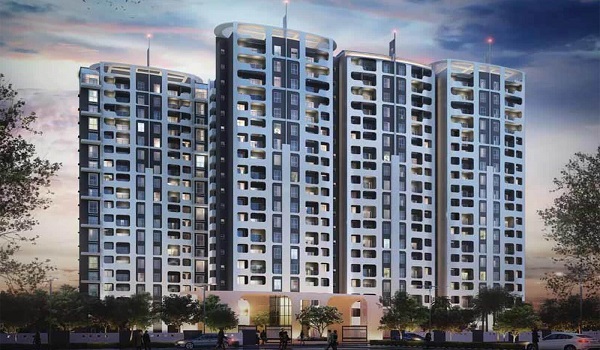 Provident Park Woods is located on Thanisandra Road in Bangalore. It has 2 and 3 BHK flats. It is a ready-to-move housing group with 424 units of flats. The size of the 2 BHK flats is between 1050 sq. ft. and 1080 sq. ft., costing between 49.50 lacs and 51.89 lacs. The 3 BHK flats range from 1300 sq. ft. to 1430 sq. ft. and cost between 63.63 lacs and 70 lacs. The builder makes sure that people have a good time living there by using the best buildings and styles.
Provident Park Square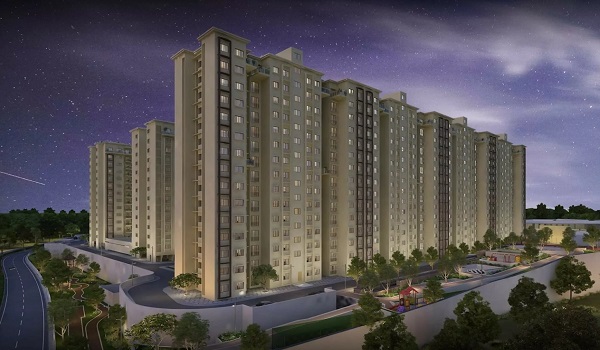 Provident Park Square is located on Kanakapura Road. The project includes 20 hectares of green space. It goes to all of the town's most important places. All of the most important comforts are easy to get to. 1 BHK flats ranges between 517 and 529 square feet and cost between 39.99 and 40.91 lacs. The 700-square-foot 1.5 BHK flat costs 49.49 lacs, and the 2 BHK flat is 900 square feet and is worth 63.63 lakhs. This property is one of the best properties for sale in Bangalore by Provident Group.
Provident Capella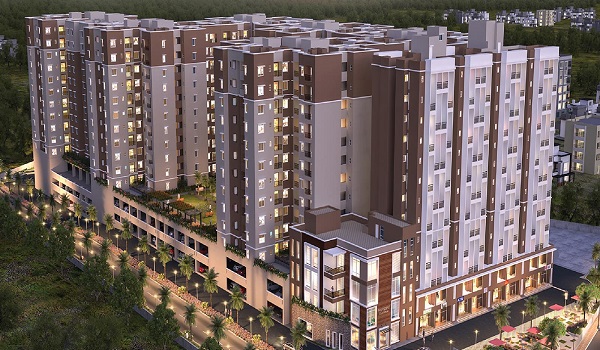 Provident Capella is located in Whitefield. It's easy to get to all the services and basic needs. It is easy to get to all of the city's famous places. It takes up 14 acres and has 440 units in total. The project has flats with 1, 2, and 2.5 BHK. The 1 BHK flat is 568 square feet and costs 44.99 lacs. The 2 BHK flat is 879 square feet and costs 58 lacs. The flat is 1106 square feet and costs 70.50 lacs.
Vriksha By Provident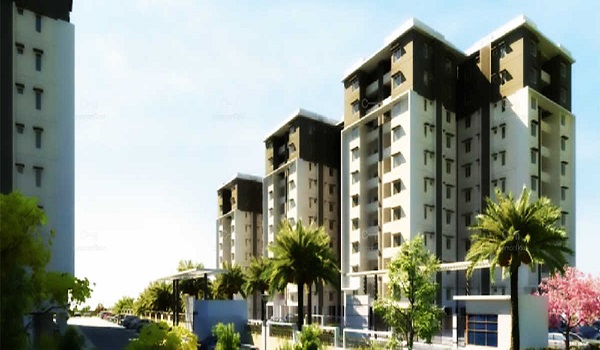 Vriksha by Provident is located in West Bangalore, near Magadi Road. The project has a large planted yard, pool, gym, lounge, and other amenities. It's a city that's ready to go. It has 2 and 3-BHK flats that are big and luxurious. 2 BHK flats are between 884 and 1116 square feet and cost between 54.50 lacs and 68.81 lacs. The 3 BHK apartments range from 1052 square feet to 1322 square feet, costing between 64.86 lacs and 81.51 lacs.
Provident Housing prelaunch apartment is Provident Deens Gate.