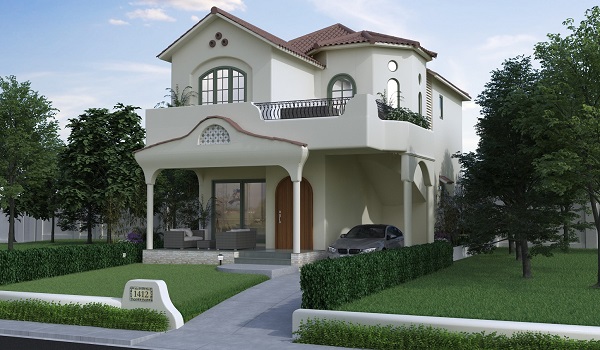 With their lush greenery and peaceful atmosphere, villas near Bangalore Airport offer a luxurious break from the busy city life. They are an area of peace just a stone's throw away from the airport's noise and chaos. These houses' location is perfect for tourists and locals, making them easy to get to.
As Bangalore solidifies its status as a busy city, the need for high-end living areas has grown. Villas near Bangalore Airport meet this need by combining modern design, high-end services, and natural beauty in a way that works well together. Residents can easily travel without having to deal with long drives because the villas are close to the airport. This makes them a great choice for business workers and people who fly a lot.
The areas around these houses are often beautiful, making it easy to relax and unwind. Residents can enjoy the peace of nature while still being close to important city services. Villas near Bangalore Airport are a great way to live if you want to combine comfort, ease, and natural beauty. They can be a large home for your family, a place to retire, or a business property. With world-class amenities and a great location, these houses change how people live today, giving them a piece of paradise next to one of India's biggest airports. Some of the best Villas near Bangalore Airport are:
K Raheja Jade Garden: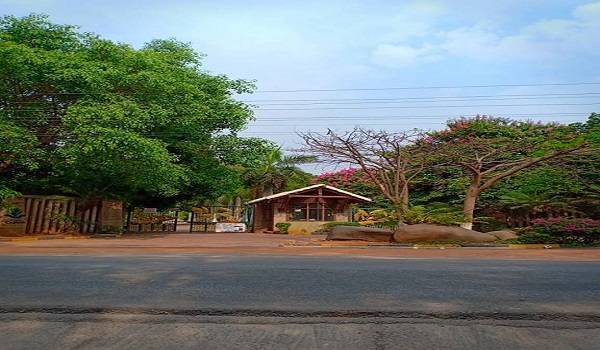 The K Raheja Jade Garden housing society is in Sadahalli, Bangalore North, and the homes are ready to move into. It has cottages for a range of budgets. The ease and style of these rooms are great for your needs and convenience. This building has houses with 3BHK and 5BHK sizes. It's time to call this housing group home because families have begun moving in.
Here are some things you should know about K Raheja Jade Garden Living Society:
With 250 acres of land, K Raheja Jade Garden is one of the largest villas near Bangalore Airport. K Raheja Jade Garden fits your budget and way of life because it has all the basic amenities you can want.
Antaliea Homes: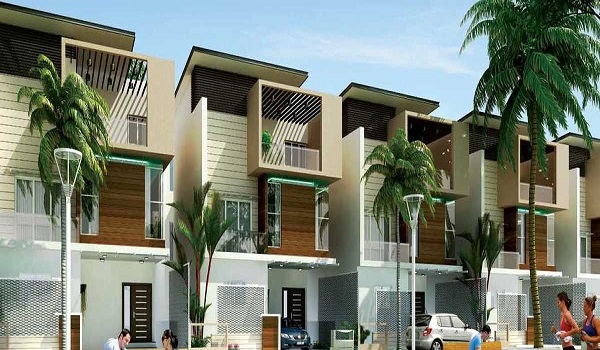 The Antaliea Homes residential building in Bangalore has homes for sale. Take a look at Villa. Four-bedroom layouts in the Agrahara style are among the options. It's a Sumedhaa Developers project that's ready to move into. Antalya Homes is across 8 acres of land and has several modern conveniences. The area plan shows the units are between 2738.0 and 2810.0 square feet. One building stands there. Antaliea Homes is in Yelahanka's Tirumenahalli.
Antaliea Homes offer a variety of services to its residents, such as a gym and a power backup. People with young children will love the close children's play area and the swimming pool. The skating rink, aerobics room, basketball court, badminton court, and cycling and jogging track are all great for sports fans. You can use the library and other features in the project. There is security 24 hours a day, seven days a week. The other parts are entry to the banquet hall, landscaping and tree planting, and a multipurpose room. You can buy a house in Antaliea Homes right now if you want villas near Bangalore Airport!
Conclusion:
Finally, the availability of villas near Bangalore Airport makes living there a truly luxurious and easy experience. These houses are close to busy city areas and quiet natural sites, offering the best of both worlds. If you want to live there or invest in real estate, these homes near the airport are a great choice. They offer a sophisticated and up-to-date way of life.
Provident Housing prelaunch apartment is Provident Deansgate.